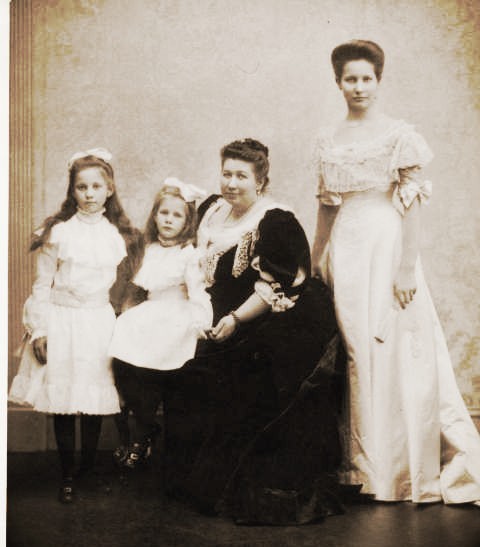 Our History
The Garden Club of Princeton was established over one hundred years ago, in 1911, to promote the knowledge and love of gardening; to support the activities initiated by The Garden Club of America, of which it is a charter member; and to restore, improve, and protect the quality of our environment and the Princeton community.
The Garden Club of Princeton is a 501(c)3 nonprofit organization.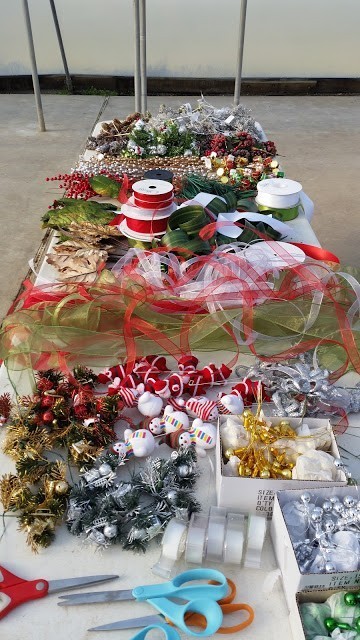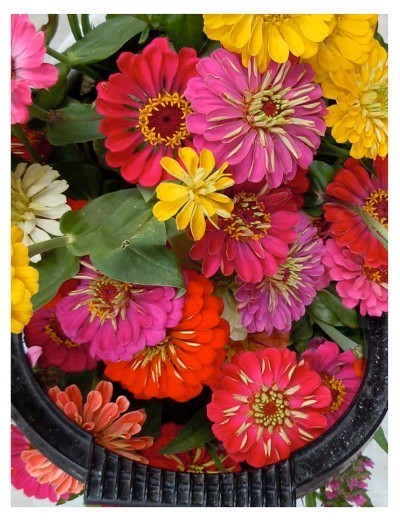 French Market
Civic Projects
Location: Mercer Island Park is located at the juncture of Mercer Street, Nassau Street, and University Place.
Hours: 9am-11am
Free Parking!!!

Y.M.C.A.
Butterfly Highway
Arrangements for Meals on Wheels
French Market