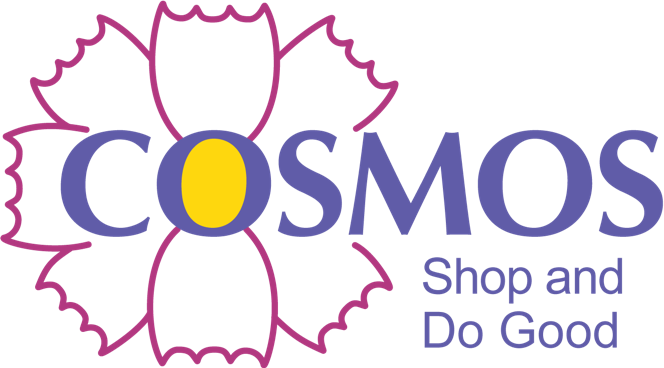 A carefully curated pop-up boutique for fun, personal shopping and unique gift giving.

2020 UPDATE
In light of COVID-19, we have decided to take a break from COSMOS in 2020. We encourage our loyal patrons and friends to support the Princeton community by
shopping locally and supporting our local businesses.
For inquiries and questions, please click HERE.