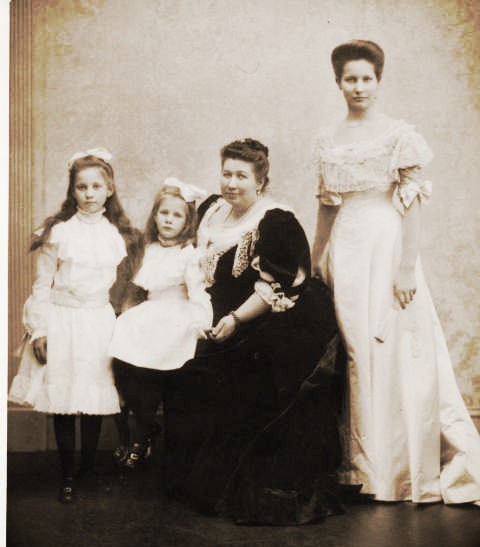 Founded in 1911, The Garden Club of Princeton is a charter member of The Garden Club of America, which was established two years later. The GCP's mission is to promote the knowledge and love of gardening; to support the activities initiated by The Garden Club of America; and to restore, improve, and protect the quality of our environment and the Princeton community. The Garden Club of Princeton is a 501(c)(3) nonprofit organization.
We enrich our community through conservation, civic projects, and service. Current projects include:

Y.M.C.A. Garden
Butterfly Highway
Holiday arrangements for
Meals on Wheels
Please Help us eradicate this pest!
What to do:
If you see egg masses, scraper them off, double bag and throw away.
You can also place the eggs into alcohol, bleach or hand sanitizer to kill them.
Collect a specimen:
Specimens of any life stage can be turned in to the New Jersey Department of Agriculture's lab for verification.
Take a picture:
With your GPS function turned on your smartphone or a camera with GPS, take a photograph of ANY life stage (including egg masses)
Report a site:
If you can't take a specimen or photograph, call and leave detailing your sighting and contact information.
NJ Spotted Lanternfly Hotline: 1-833-223-2840 (BADBUG0)
Submit picture to : reportspottedlanternflynj@ag.nj.gov
For more information go to https://www.nj.gov/agriculture/divisions/pi/prog/spottedlanternflyhtml
While this insect may look super cool, CLICK HERE to find out why we need to eradicate it as soon as possible.